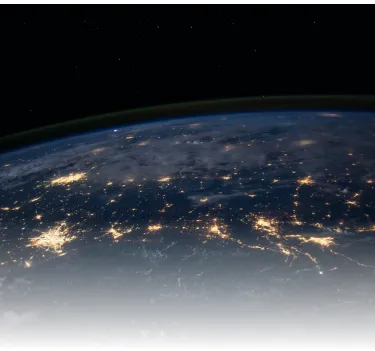 Global Network
Introducing Hyundai's
Electrified Commercial Vehicles Network in the World
United States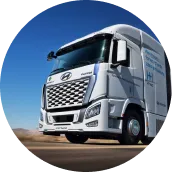 Switzerland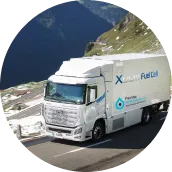 Germany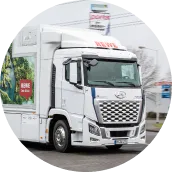 China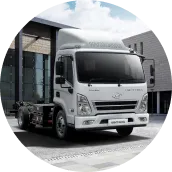 Korea
Japan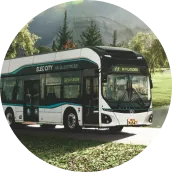 Our Network in
United States of America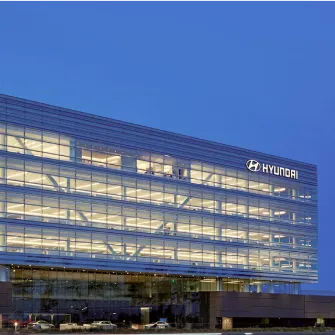 Hyundai Motor Company has expanded its North American network with R&D operations that
focus on the needs of the US market. HMC strives to develop commercial vehicles that deliver
better performance and higher value for the customers.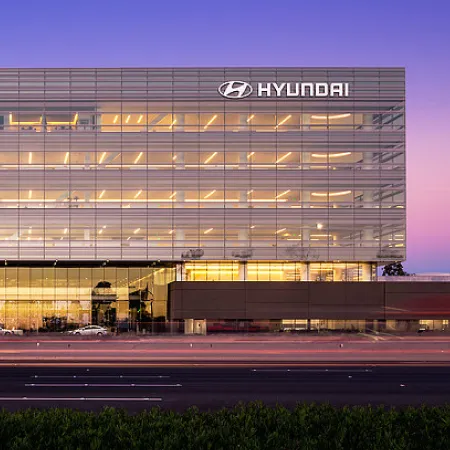 Hyundai Motor America (HMA)
Opened in 2014, Hyundai Motor America's headquarters building has been praised by architects and engineers for its innovative design and construction. Located in Fountain Valley, California, the U.S. headquarters structure features a floating design with clean lines that project sustainability, harmony, and forward-thinking leadership.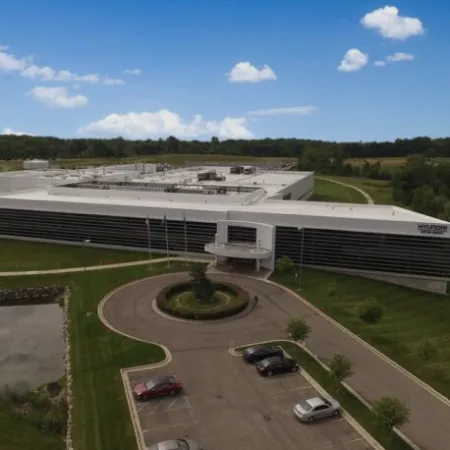 Hyundai America Technical Center
Hyundai America Technical Center, Inc. (HATCI) was established in 1986 in Ann Arbor, Michigan, as HMC's design, technology, and engineering division for North America. HATCI has grown to include a strong network of engineering disciplines and increased business-focused activities with expanded locations throughout the United States (Alabama, California, Georgia, and Michigan).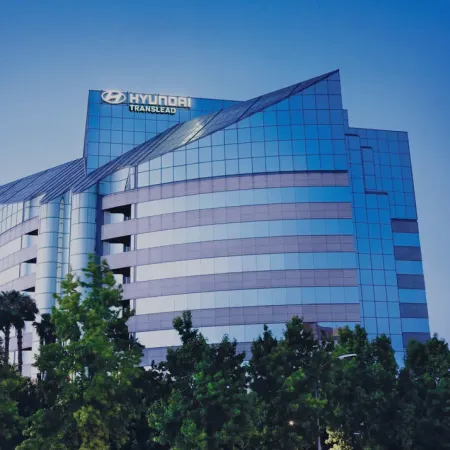 Hyundai Translead
Hyundai Translead is a leader in the manufacture of dry and refrigerated van trailers, flatbeds, chassis, and dollies in North America. Heavily invested in R&D and engineering, Hyundai Translead delivers state-of-the-art trailer solutions and consistently excellent products that North American customers require.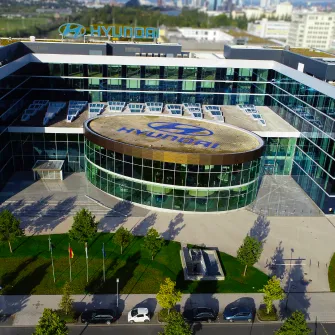 The first overseas delivery of Hyundai Motor Company's XCIENT Fuel Cell Truck was made to Europe
in 2020, making the XCIENT Fuel Cell Truck the world's first field-proven hydrogen fuel cell
truck. Hyundai's electrified commercial vehicles have gradually expanded their presence in
Europe. With its strong demand for cleaner mobility, Europe is an important test bed for
Hyundai's zero-emission vehicles.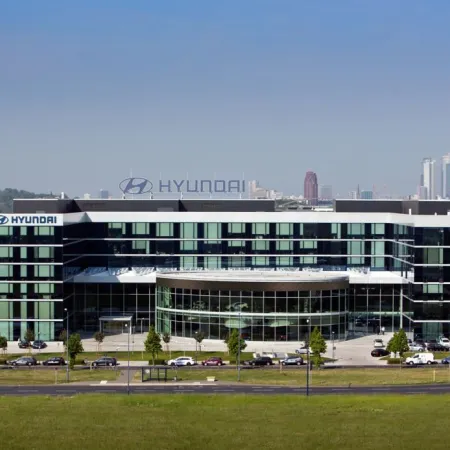 Hyundai Motor Europe (HME)
In 2006, the Hyundai Motor Europe offices opened in the outskirts of Frankfurt, Germany. This European headquarters handles the sales and marketing of HMC's passenger and commercial vehicle and after-sales service, fleet, and dealer activities.
Hyundai Motor Europe Technical Center (HMETC)
Hyundai Motor Europe Technical Center is located in Rüsselsheim, Germany. Since 2003, HMETC has been pursuing the development of vehicles that are tailored to the needs of the European customers.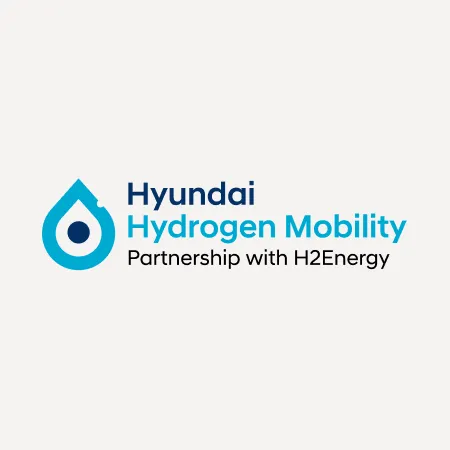 Hyundai Hydrogen Mobility (HHM)
The joint venture between Hyundai Motor Company in Korea and the Swiss company H2 Energy was announced at the IAA in September 2018 and was established in June 2019.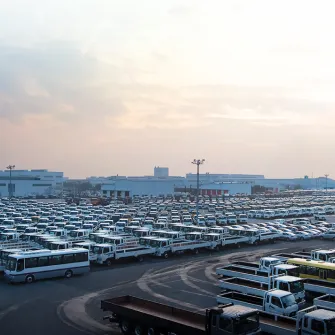 Founded in 1967, Hyundai Motor Company owns an extensive network of offices, research and
design centerss, and manufacturing facilities across Korea.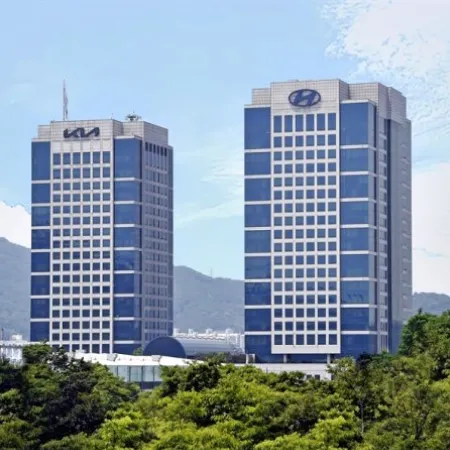 Global Headquarters
From its Seoul global headquarters, Hyundai Motor Company sells its vehicles in 200 countries and employs some 120,000 people dedicated to tackling real-world mobility challenges around the globe.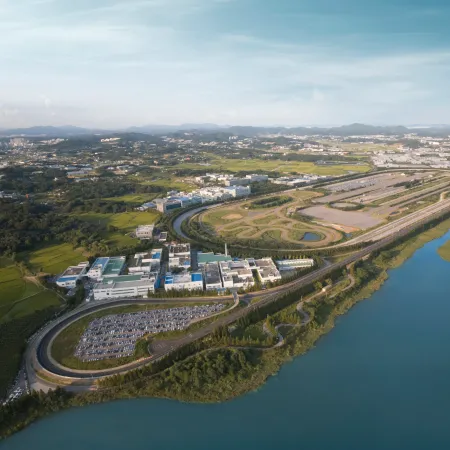 Namyang R&D Center
The Namyang R&D Center plays a pivotal role as the hub of the company's global R&D network. Facilities include a world-class design center, a powertrain lab, a proving ground, wind tunnels, crash test facilities, and more.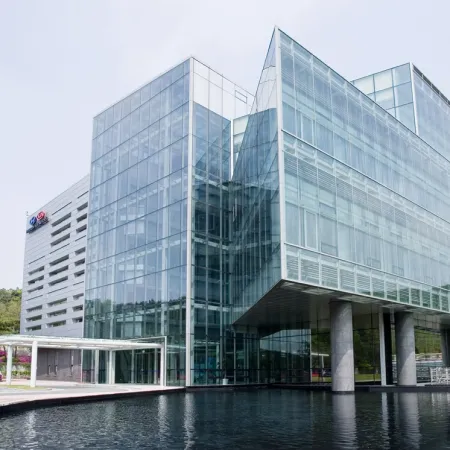 Mabuk Eco-Friendly R&D Center
Opened in 2003, the Mabuk Eco-Friendly R&D Center is exclusively dedicated to developing fuel-cell technologies, and is acknowledged as one of the world leaders in the field.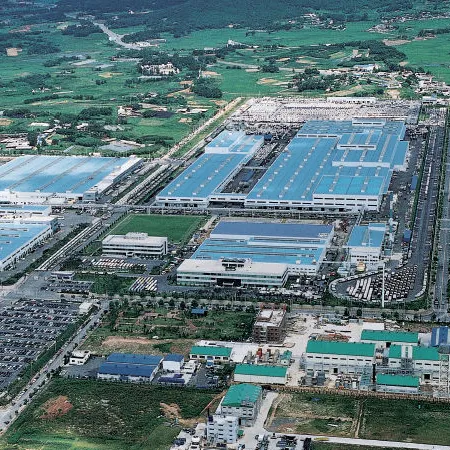 Jeonju Plant
The Jeonju Plant is the world's largest truck and bus manufacturing facility. In recent years, this commercial vehicle plant has expanded operations to begin production of XCIENT Fuel Cell, the world's first mass-produced fuel cell electric heavy-duty truck.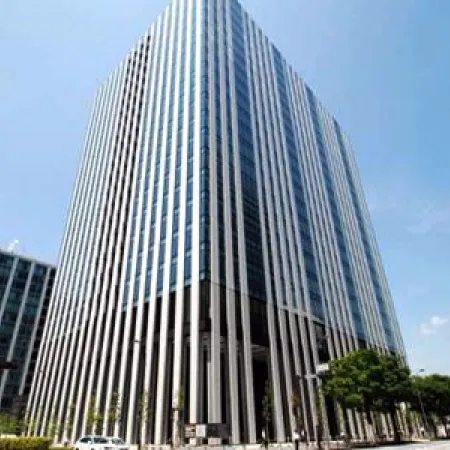 Hyundai Motor Japan R&D Center
Situated in Yokohama, Japan, Hyundai Motor Japan R&D Center concentrates its energy in developing new electronic technology and securing prerequisite skills such as key component technologies for eco-friendly cars.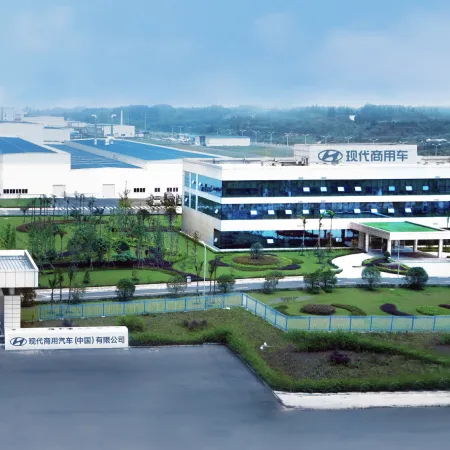 Sichuan Truck & Bus Plant
Sichuan Truck & Bus Plant manufactures diverse range of commercial vehicles in the Chinese market. Covering 1.52 million square meters, the plant includes Hyundai's R&D center and test drive centers in China.
Our Global
Partners & Clients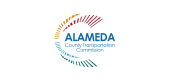 ALAMEDA County Transportation Commission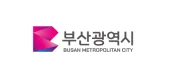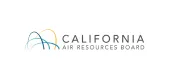 California Air Resource Board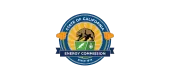 California Energy Commission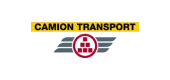 Camion Transport Ltd (CTW)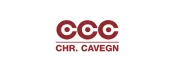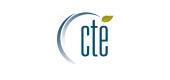 Center for Transportation and the Environment (CTE)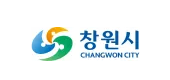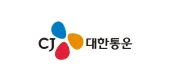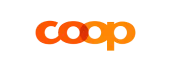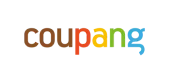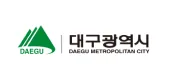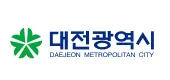 Daejeon Metropolitan City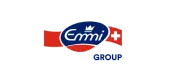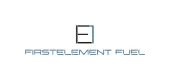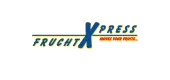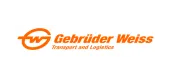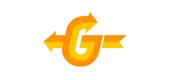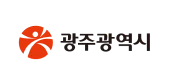 Gwangju Metropolitan City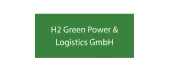 H2 Green Power & Logistics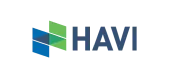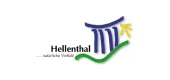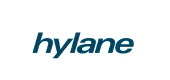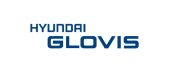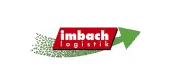 Incheon Metropolitan City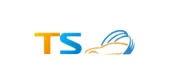 Korea Transportation Safety Authority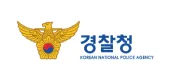 Korean National Police Agency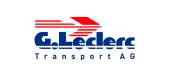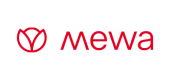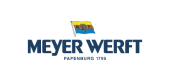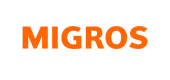 Migros Ost/BS/Suhr/ LU/ZH/FR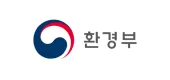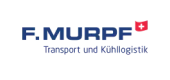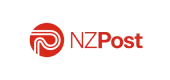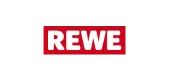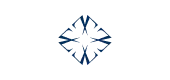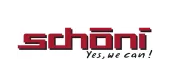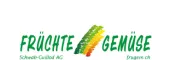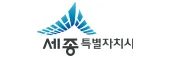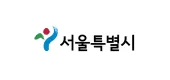 Seoul Special Metropolitan City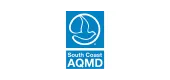 South Coast Air Quality Management District (SCQAMD)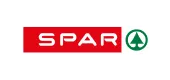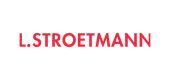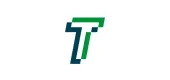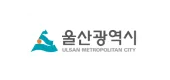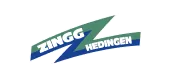 All logos and brand names are the property of the respective companies.
Contact Us
We would love to hear from our customers.
Let us know if you want to consult our sales team or leave a simple inquiry.